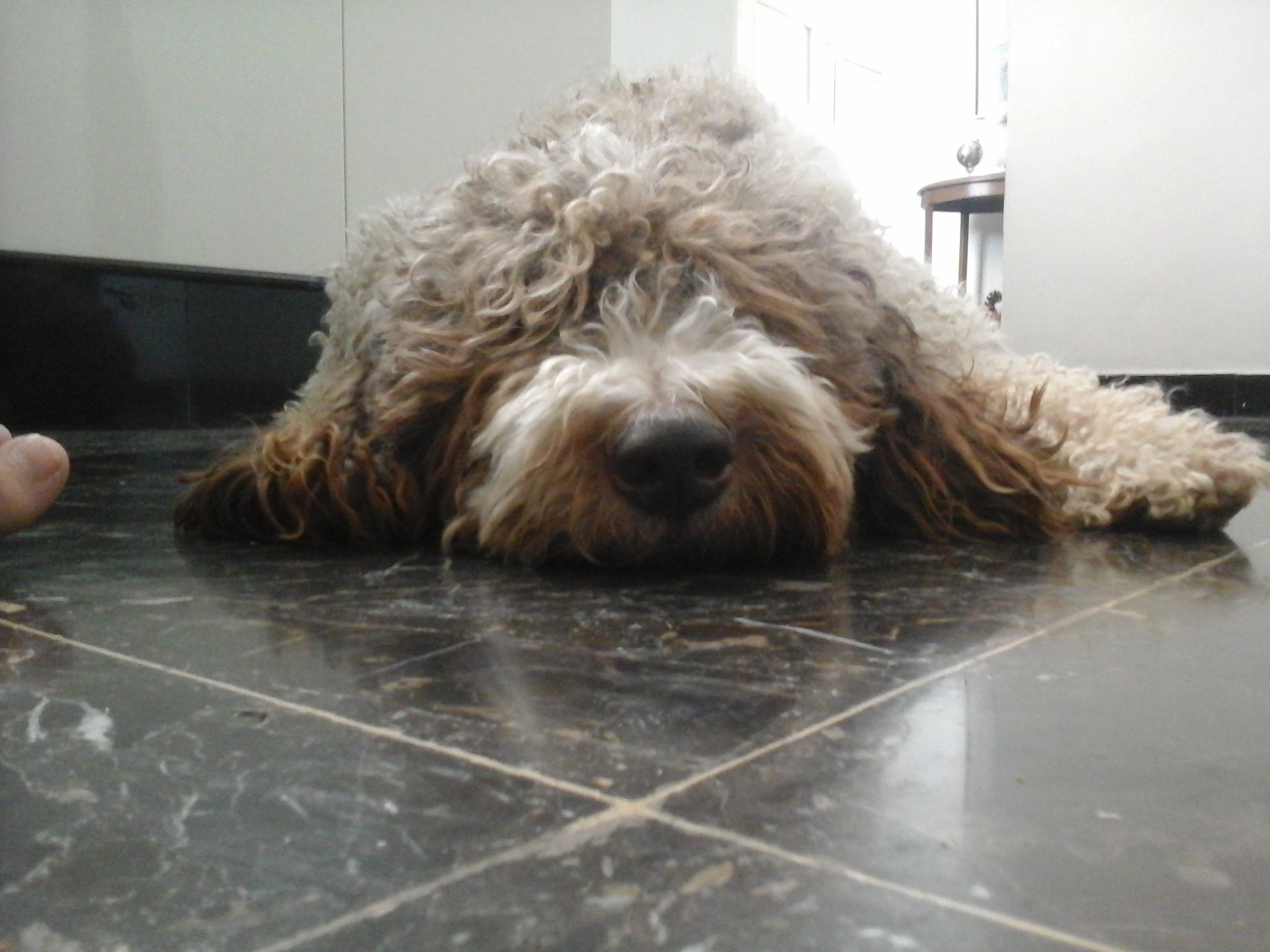 Content Count

831

Joined

Last visited
Community Reputation
1,190,481,186
Excellent
About baruyito1873
Rank

<font color="red"><b>COLABORADOR 29/05</b></font>

Recent Profile Visitors
The recent visitors block is disabled and is not being shown to other users.
Que buena que esta!!!! El PT es sin??? Saludos y felicitaciones por el bocadito que se comio.

Perdon, creo que hubo un error, preguntaban de ArgentinaXP y yo salí con alguien de Baires. Disculpas

http://www.bairesgirls.net/escorts/17785/fulls/209596.jpg

Baires Girls compañero. Vaya que no se arrepentirá. Esta por Corrientes y Pasteur. Saludos

A mi me lo hizo Chloe. Una genia. Todas las variantes.

No te vas a arrepentir. El viernes estuve con ella. La pase muy bien.

Se cambio de nombre y celular??? Yo cuando fui era Isabella, de SI. Todo lo expuesto es rigurosamente cierto. Saludos

Mira vos, hubiera jurado que no era. Muchisimas gracias entonces. Saludos

Creo que esta barby no es Lau Perea. No la veo que concuerde, de todos modos gracias lo mismo. Saludos y buen año

Siiiiiiiiiiiiiiiiiiiiiiiiiii, me vuelven loco!!!!!! Por eso quiero ubicarla. Saludos y gracias

Publica como Olivia en Escort Baires, como Bruna en Sensual Baires, y Bruna en Argentinas Vip. Saludos, se la ve muy linda.

Hola, Lau Perea está en Argentina??? Está publicando actualmente?? Saludos

No se si la mejor, pero que está en el top ten, seguro!!

Esta XP es de la semana pasada. Hace cosa de 20 dias no pude combinar, pero esta vez se dió. Mahia es fina, hermosa, luce mejor ahora que en las fotos, ya que se mata en el gym, dicho por ella, Y SE NOTA!!! Te recibe en un lindo depto, muy ordenado, con un espejo en el techo que hace las delicias de la vista, con mas luces que el Monumental de Nuñez!!! Me encanta. En mi caso fueron 2 petes hasta el fin, con una cabalgada de ella en el medio, muy buena. (Ya soy viejito, no me pidan milagros) La recomiendo plenamente. PD: Quise poner la XP en el otro foro, pero tiene la enorme estupidez de exigir un minimo de 1.000 palabras, y Vargas Llosa hay uno solo. Uno esta con el tiempo justo y pretenden que haga una novela. Que se vayan a ca...... El regalito fue de $ 5.000, y pienso volver. Cualquier cosa, a sus ordenes. Pongo link: http://www.soloindependientes.com/escorts/Mahia_15-6653-5188_804.htm

Gente, alguien sabe si la semana próxima Luz atenderá? Me dijo que se iba de vacaciones. Saludos y gracias de antemano.