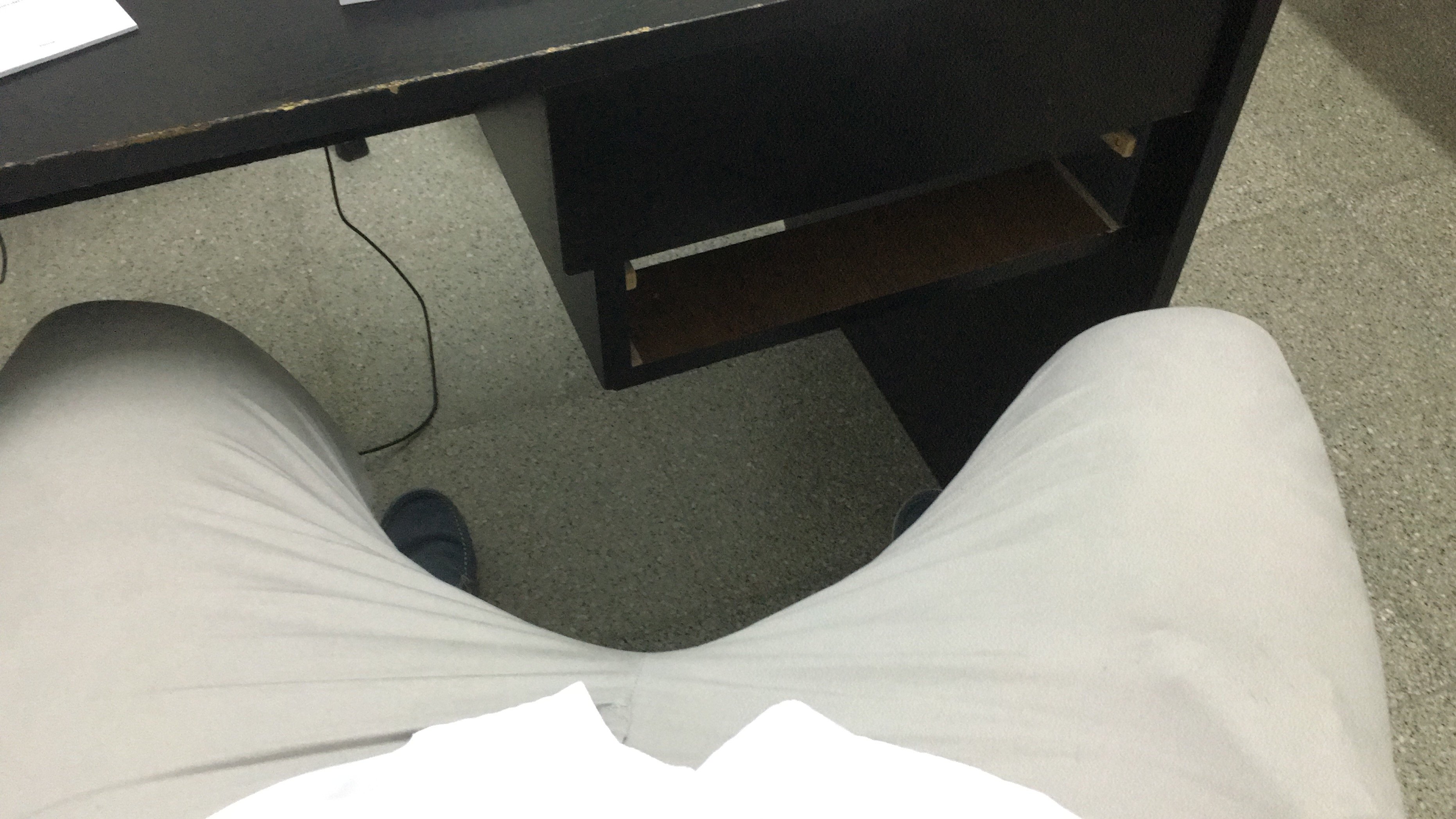 Content Count

20

Joined

Last visited
Community Reputation
12
Good
Recent Profile Visitors
The recent visitors block is disabled and is not being shown to other users.
Muchas gracias! Voy a estar por alli y estaba chusmeando. Tampoco quiero la experiencia de mi vida, capaz alguien tenia data que me sirva! Voy a ver esas que me pasaste gracias!

Jajaja Buenos Aires tampoco es garantia de nada. Es para pasar el rato y no clavarme al pedo con una mañera!

Como va? Voy unos dias a Cordoba esta semana. A quien recomendarian visitar? Me gustaria que sea pendex, que de besos a full, que tenga buen servicio. Acepto sugerencias!

Tiene un lomazo eso lo puse arriba. Los dientes estan negros al borde de la muerte. Para ser vip como la del centro le faltaria higiene tanto personal como a la tapera donde atiende, es verdad que para la zona es terrible burre. Inmolense tranquilos, tampoco estan comprando un departamento. Vas le echas un polvo y te fuiste.

Del Hospital Eril para el norte seran 10 cuadras. Debe tener 37-40. Lomazo. Servicio pedorro. Higiene escaza. Relojeo y mensajeo. Para deposito de semen va pero no pretendas mas.

Yo la visite. Gato con lomazo, rubia, dientes negros tipo BeetleJuice. Estaba antes en el pv del curvon en benavidez. No es PV es su casa, pero tiene las mismas mañas. Todo el dia mira el celu, te apura, etc. Es un camion pero el lugar una tapera y parece un automac el viernes a las 9pm

A mi me caben las embarazadas jajaj! Me pasas data?

Esta prohibido pero se puede. En Seattle, Los Angeles, Detroit se puede garchar en el vip si sabes moverte.

En alguno de esos las chicas ofrecen extras???(pajas, petes, sexo)

Hola! Yo estube en abril. Busque por internet admiral escorts creo que era. Hay unos edificios que se llaman Chelsea Cloisters que son como apart hotels. Esta lleno de tapus y tambien turistas. Ahi me garche dos rumanas divinas. Pero sin dudas la mejor experiencia fue The Phoenix Club. Es una casona antigua de categoria en donde hacen gangbangs(partusas). Sale 200 libras las 2 horas, te garantizan una mina cada dos pibes. Cuando yo fui habian 1 inglesa, una Rusa, 2 brasileras, una rumana. Podes garchar todo lo que te de el pito. Al principio estan todos energicos pero la mitad o se queda sin pilas o se inhibe. La ultima media hora son 6 minas con 3 pibes, increible. Incluso despues pajeandome un dia con XVideos me di cuenta que la rubia inglesa que estaba barbara era Karlie Simmon, actriz XXX. Tambien publica a 500 euros la actriz XXX Sienna Day.

Re: morena o valentina en lo de yeni en garin, Hola! Agradezco data y telefono!

Re: pendeja recien iniciada un bonbonn Nooo terrible! Quiero probar eso ya! Agradecere data por MP!!!!

Re: karito san isidro/unicenter Alguien tinee el telefono de Caro agendando? YA lei lo que puso pero quiero el fono! Gracias!

Re: Luna, San Isidro Haran partuza de hermanas?