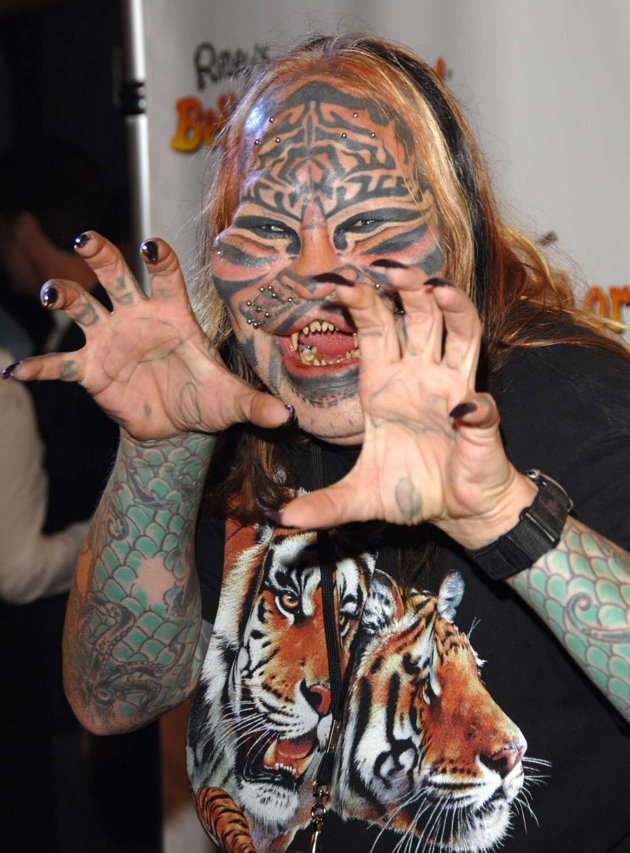 ---
Similar Content

By tinchosex

hola chicos
estuve visitando la web del sexshop buttman y me despertaron curiosidad los estimuladores anales, prostaticos
alguno tiene? sugerencias? experiencias? estoy buscando consejos para definir la compra e iniciarme en este temilla
gracias
 


By maivba87

Si bien estamos complicados con esto de la cuarentena, y ya me han escuchado hablar de Nahiara en otros lados, al comienzo de la cuarentena me acordaba de ella, y en ese momento hable con ella y me ofrecio el servicio de SEXO virtual, al menos hasta que termine la cuarentena, y entre lo al palo que estaba y de acordarme de nuestras sesiones hicimos la videollamada, que linda, me calienta tanto: macanuda, gauchita, y tan calentona que nos pajeamos a dos manos, me calento bocha que al verla a traves de la videollamada me hizo acordar de nuestros encuentros, ya hicimos unos pares de sesiones, y las sigo haciendo hasta que termine esta cuarentena y arreglar encuentros otra vez con ella, me encanta! La re recomiendo 😏🤤😈

Hidden Content
Give reaction to this post to see the hidden content.