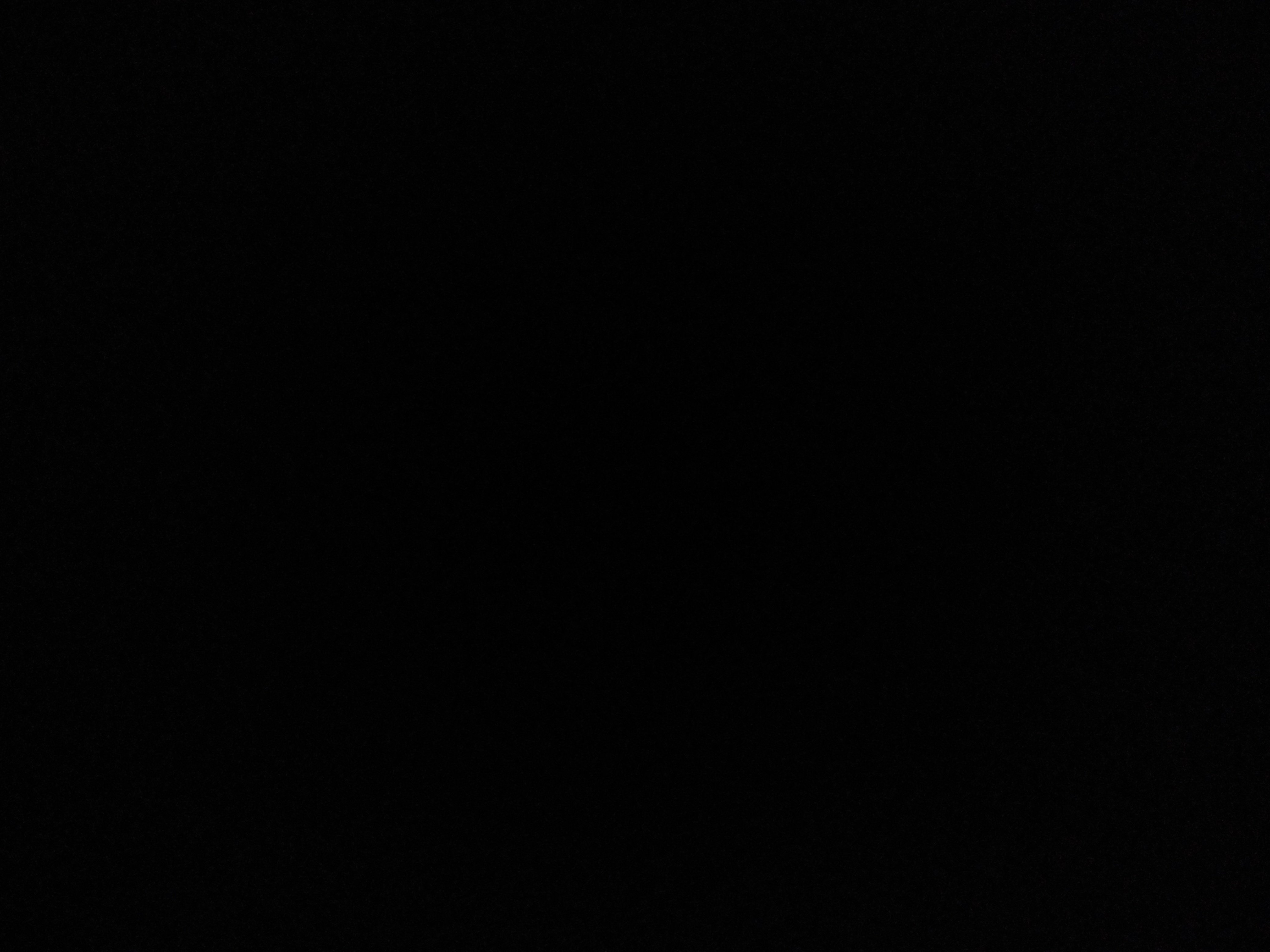 Content Count

188

Joined

Last visited
Community Reputation
2,000,765
Excellent
Recent Profile Visitors
The recent visitors block is disabled and is not being shown to other users.
Wushu, gusto en saludarte. Alguna otra propuesta mas accesible, qie esté bien y se acople chido. Qué onda con tus amigas, si pudieras mandarme info ya sea aquí o por inbox. Llego hoy en viaje relámpago

El jueves voy a Juarez, en cuanto a chicas que recomiendan más casa colorada o las hijas de don porfirio, reitero en cuanto a chavas, independientemente del lugar. También si pudieran recomendar alguna de ellas con su nombre. Además les pido alguna referencia para llegar a casa colorada, por la 16 de septiembre o la Vicente guerrero, porque he batallado para localizarla

Pero está comprobado que sí sea su foto o sólo la mandó. ¿Alguien ya ha estado con ella que pueda testimoniar la realidad de su imagen y su servicio?

El hotel de la décima al parecer ya lo cerraron, he pasado en distintos días después de las 10 pm y siempre cerrado.

Buen post, aunque la foto no se ve, ¿podrías arreglarlo? De pasada me interesa saber el número del Charly y de la Mochis

Ahora sí, ya con esa referencia quedó localizada. Es de Juárez y trabajó en Amadeus y Jocker, me imagino que tendrá tarifa alta $$$. Salvo algunas muy, muy buenas excepciones, las de tarifas altas no terminan siendo lo mío, con algunas casi, casi te cobran por poderlas ver y tocar ligeramente, llegan hacen su truco y zas, se van en chinga jeje

No la encontré, me aparece una chava de Toronto que está muy bien y un chingo de barbara Dickens pero nada que ver. ¿Ya te viste con ella, cómo te fue? Tienes algún link u otro dato para localizarla?

Si te amolaron con efectivo, se me hace más probable que te quieran amolar, extorsionar o transear con la tarjeta. Ahí aparece tu nombre y otra información. En Chihuahua y en Juárez, como en otras partes del país no me ha pasado eso, aunque no apostaría que pudiera pasar. Ahora, si andas exhibiendo mucha plata y muchas joyas o relojes exorbitantes, es probable que atraigas a ese tipo de malañas. Discreción y cuidado pudiera ser la mejor recomendación. Sólo traer consigo lo estricto necesario para el motel, el servicio y en su caso alguuunas bebidas. No más. Como dice otro compañero: esa es mi humilde opinión y hasta ahora me ha dado resultado

Hola perro, muy buen reporte. Esa que te atendió primero casi podría apostar que fue Tamara, útimamente la he visto muy pegada a Kimerly o Kimbey Aquí te pongo su anuncio, no se ve la cara pero a ver si la reconoces 6144678290 - TENGO TODO PARA COMPLACERTE ESO MAS ESCORT EJECUTIVA VIP TAMARA (12427987) - Mileroticos MX.MILEROTICOS.COM soy una dama fina con porte y elegancia ofreciendo mi acompanamiento vip bello cuerpo con una exelente presentacion para cualquier tipo de vento servi(12427987)

Que onda raza. Para confirmar que vi a Támara y otra chava del Dickens en la zona roja, calle entre Victoria y Juárez. Ya no me pare a preguntar pues sólo pase por ahí. Fue hoy a las 8:05 pm

Hola. Ya no hay alguien de juarez? Mañana voy para allá, alguna recomendación?

Entonces, ¿nadie se quedó con el número de Estrella - Fernanda?